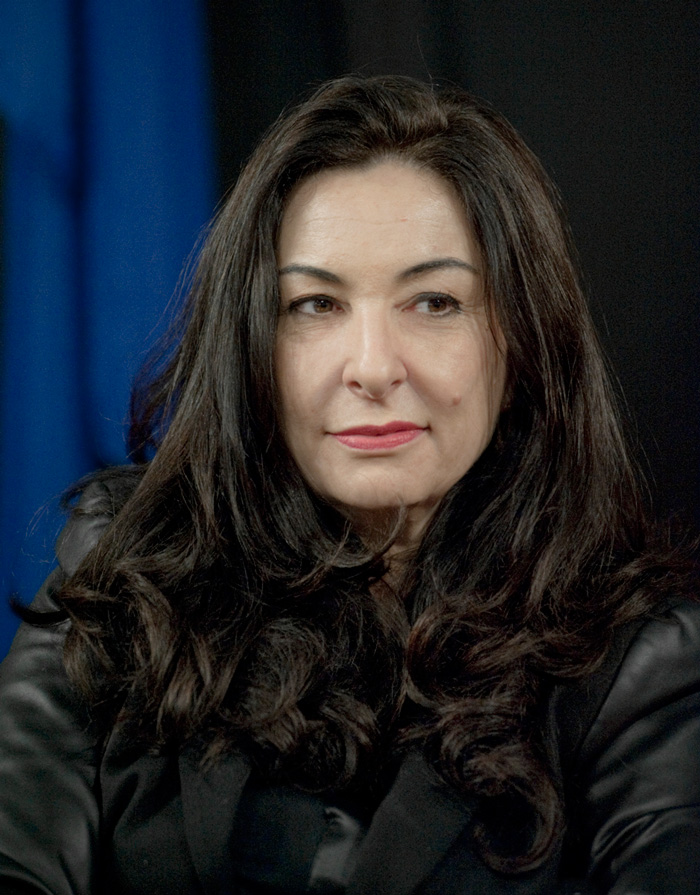 Silvia Viviani is President of INU (National Institute of Urbanism) since december 2013.
She was born in Florence on 19 June 1959 where she lives and works as architect and urban planner on her own since 20 years.
Since then, she has been producing several plans (towns, cities, regions and natural parks) and she has been evaluating others as well; the latter as main consultant for the public sector.
Silvia worked as researcher with University of Florence within the EU research project Interreg IIIB Medocc "Evaluation Environnementale des plans et programmes – ENPLAN", 2003. Furthermore, she was lecturer of Urban Planning at University of Florence during the period 2006 – 2009 and she keeps working as professor for post-graduate master courses at several different Italian Universities.
She plays with continuity conference activity.
Author of several texts, 1991 to present, published in magazines Urbanistica Informazioni – Profession Architect – Edilizia e Territorio / Il Sole 24 Ore and other newspapers and scientific magazines. Author of many specialized publications.