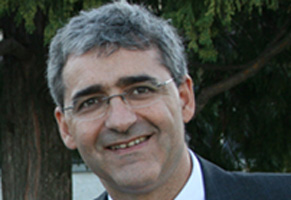 Pier Paolo Cervi began his career at Barilla, first in production and later in marketing.
In 2000 he was one of the founding managers of Buongiorno, which distributes payable digital services. Here he covered several positions, until reaching the post of Managing Director of the "Italy & International" division, with responsibility for the markets in Italy, the USA, Brazil, Mexico, Greece and Turkey, and all the group's companies operating in these markets.
Since June 2009 he has been Director General of the Digital Division of the Espresso Group.