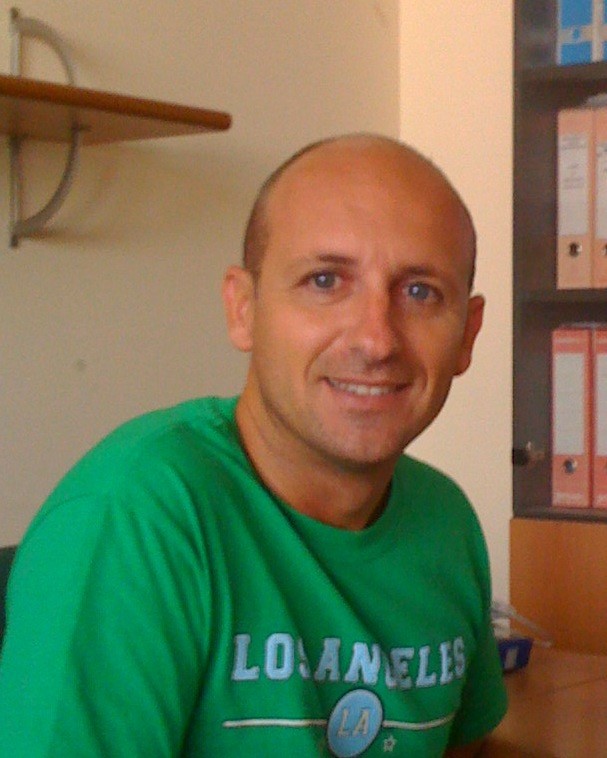 Maurizio Tesconi is a researcher at the Institute of IT and Computing of the NRC in Pisa. A graduate in Computer Engineering, he gained a PhD in Computer Engineering with a thesis on developing a framework to manage complex semantic resources. His main areas of interest for research concern the analysis of social media, Visual Analytics, the Semantic Web and Computational Linguistics.
At present he teaches 'Web Design Workshop' on the degree course in Humanist IT and 'Visual Analytics' within the Masters degree in Business Informatics at the University of Pisa. Author of many international scientific publications, he won the first Leonardo-Ugis national prize, which rewarded his scientific results in the field of Information technology and his work as a communicator.
He is co-founder of the start-up WEVO srl, whose mission is to create innovative tools to analyse social media.