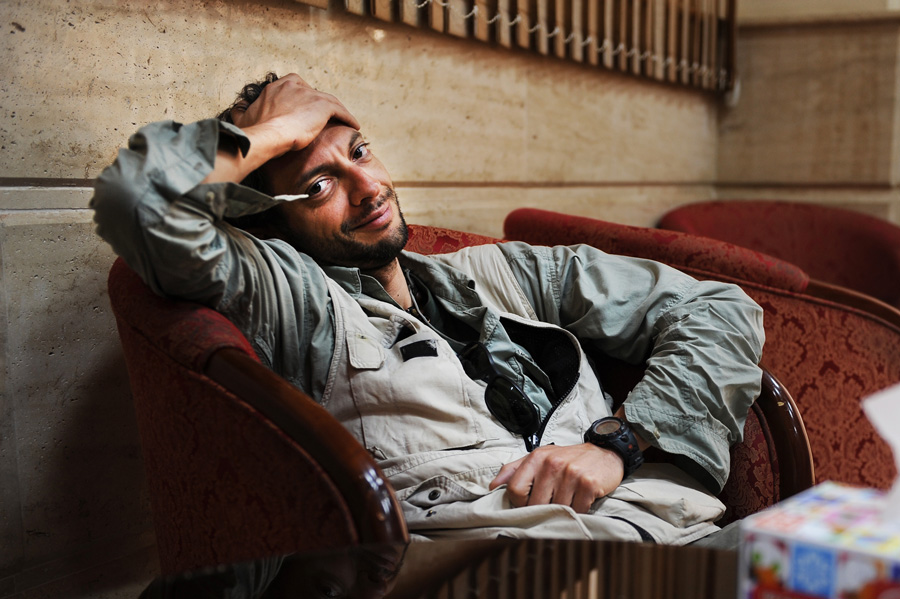 "I'm a freelance journalist reporting on African issues, immigration and war zones.
I'm the co-author of "Confessioni di un trafficante di uomini" (Chiarelettere, 2014) about migrant smuggling and human trafficking, written with Andrea Di Nicola.
"Nessun luogo è lontano" is my foreign affairs program on Radio 24.
I'm a contributor to Swiss National Radio's Rete Due and Radio France International's English language service.
I've worked in Libya, Somalia, RCA, Afghanistan, Egypt and Congo reporting for Sky News, Rainews24, Channel4 and a wide variety of international press.
I filmed documentaries for MTV in Belfast and Afghanistan.
"Congotales" is my first web documentary focused on Kivu, DR Congo.