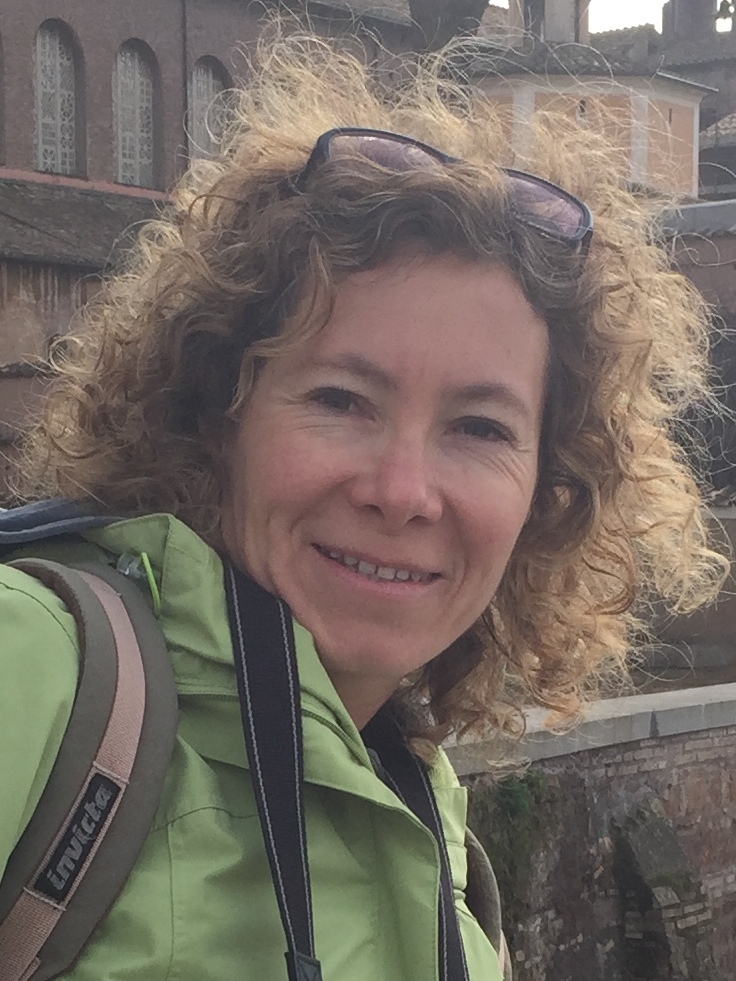 Francesca Giordano. Was born in Genoa on 2.9.1973 and graduated in Environmental Sciences at the University of Genoa (1997). In 2009 completed a Phd in Environmental Sciences and Engineering.
After a European grant at IRCO Environnement sprl (Namur, Belgium) and at the University of Liège (Liège, Belgium), she worked at the Province of Savona on environmental sustainability of urban/land planning processes. She worked at the ENEA Research Centre (Casaccia, Rome) on drought and desertification issues (2000-2003).
Since 2003 she has been working at the Institute for Environmental Research and Protection (ISPRA, ex-APAT) on climate change impacts, vulnerability and adaptation.
She is involved in national and international projects on climate change adaptation. She is co-author of the recent National Strategy of Climate Change Adaptation (MATTM, 2014).