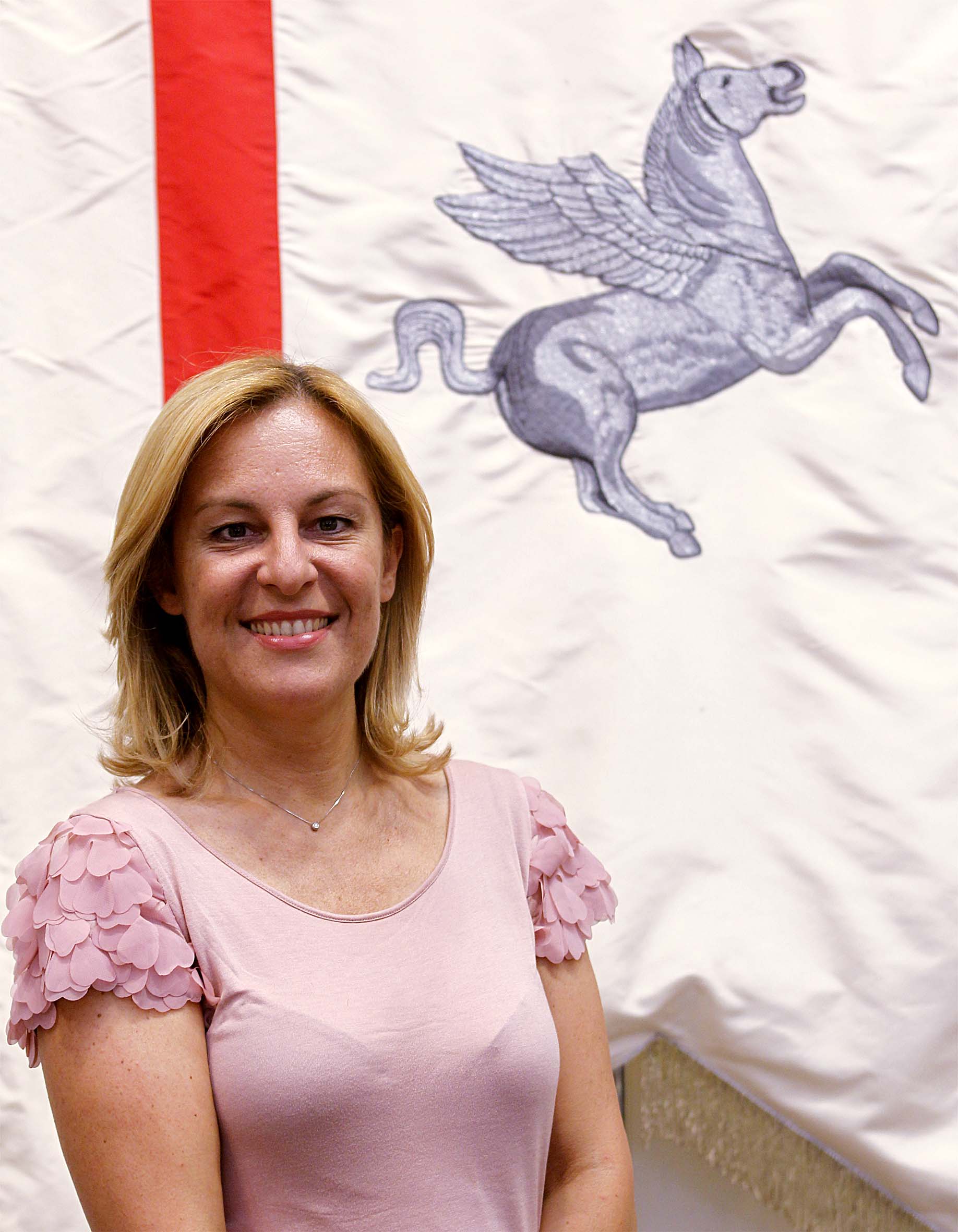 I'm from Pistoia and I have a degree in Economics and Commerce.
I began my political career in the ranks of the Partito Popolare and later moved to La Margherita, where in 2007 I was the last provincial secretary (and the first in the municipal Democratic Party). From 2009 to 2015 I was President of the Province of Pistoia, the first woman to hold this post.
On 31 May 2015 I was elected to the regional government.