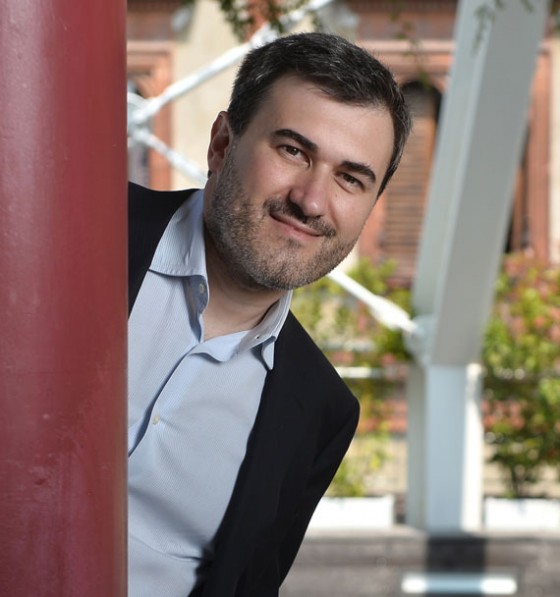 I'm from Pisa, and I'm daddy to Giulio and Stella. Internet is my work and my passion.
My work experience began in 1999 at Libero.it, when it was still called Italia online.
From 2001 to 2007 I had the opportunity to train at Matrix, the Italian Web school, where from 2004 to 2007 I held the post of Marketing Director of Virgilio.
In 2002 my passion led me to start Splinder, the first Italian blog platform, with a group of friends.
In 2007 I launched Liquida, a startup in the field of user generated content, and Sitonline, Italy's leading service provider for the creation of self-provisioning professional websites.
Since 2009 I have been CEO of Banzai Media, a digital media company in the Banzai Group.
With a team of two hundred experts, Banzai Media runs twenty of the major Italian digital platforms, including: Giallozafferano, Studenti.it, Il Post, Pianeta Donna, Pianeta Mamma, Cookaround, Mypersonaltrainer, Liquida, Giornalettismo, Soldionline, Filmtv and Altervista.
Since 2013 I have also been CEO of Gold 5, an advertising sales agency working in the field of digital video advertising, which is used by Manzoni, Banzai Media, Italiaonline, Mediamond and RCS.